Campaigners are urging an end to above-inflation rail fare rises amid widespread anger at continuing increases.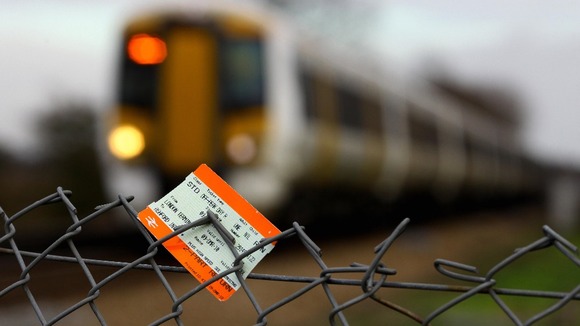 The call came as it was claimed that some season ticket holders have seen their fares rise by more than 50% in the last 10 years.
And the TUC said average train fares have risen nearly three times faster than average wages since the beginning of the recession in 2008.
The figures emerged as annual fare rises take effect on the railways today, with the average season ticket increase being 4.3% and the overall rise for all tickets 3.9%.