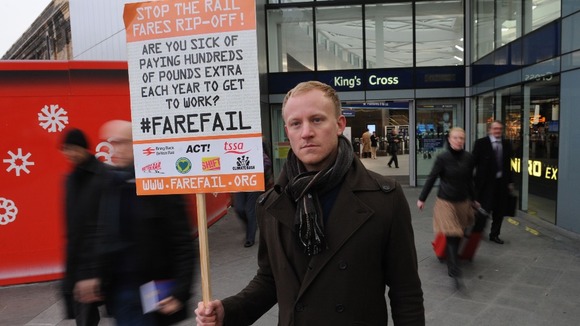 Campaign for Better Transport chief executive Stephen Joseph has said the impact of successive Government's policies on rail fares has been "appalling" over the past decade.
Today's price hike is the 10th successive annual rise above inflation.
Campaigners have said some fares have increased by more than 50 per cent during that time.
"It's truly shocking that we have deliberately made getting the train to work an extravagance that many struggle to afford," Mr Joseph added. "The time has come not just to stop the rises but to reduce fares."