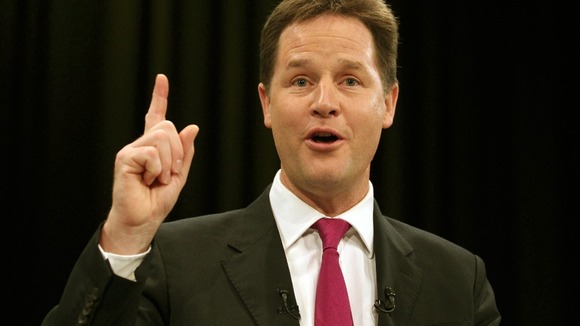 Writing in the Times, Deputy Prime Minister Nick Clegg said Labour has not been clear about how benefits increases would be funded:
"Labour admit they wouldn't reverse every coalition cut. They should tell us which they would keep, which they would lose and where they would find the money instead.
"They say they'll vote against limiting the planned rise in benefits to 1 per cent.
"That means they believe welfare claimants should see a bigger rise than the 1 per cent that public sector workers will get on their wages — which they support.
"So Labour must show how they'd pay for it. Would they cut hospital budgets? Schools? Defence?"