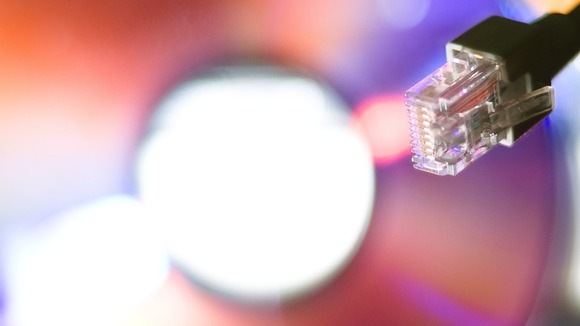 New figures show that 2012 was the first year in which sales of digital music, video and games were valued at more than £1 billion.
At an end-of-year total of £1.033 billion, legal download sales accounted for more than a quarter of the music, video and games market, according to official year-end figures released today by the Entertainment Retailers Association (ERA).
Disc sales of CDs, DVDs, Blu-ray and video games still account for over three quarters of the entertainment market, despite falling by 17.6% compared with 2011.