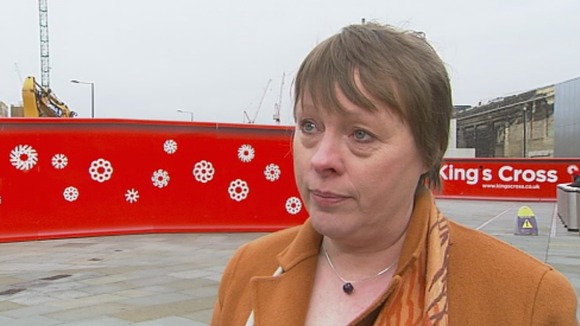 Shadow Transport Minister Maria Eagle told ITV News the rail fare increases represented a broken promise from David Cameron:
"When Labour started doing this ten years ago we weren't in the middle of a double-dip recession with austerity and everybody's living standards being squeezed in the way in which they are now.
"As it became apparent that times were getting tough what Labour did was stop the train companies from charging above the cap.
"So today what people have found going to renew their tickets is that David Cameron promised them they'd be paying no more than 1% above inflation, many people have actually found their ticket price going up by 9%.
"This is a broken promise from David Cameron."