Brits rejected the traditional sentiments of Auld Lang Syne this New Year and saw in 2013 Gangnam Style, according to a new poll.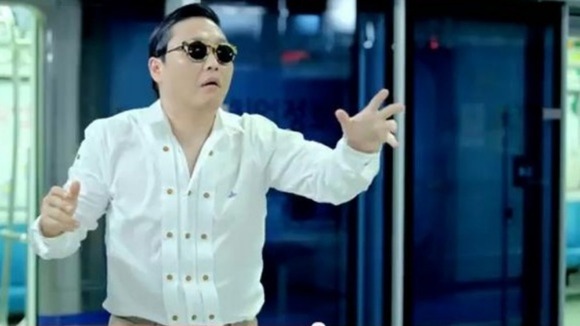 The K-Pop rapper Psy's worldwide hit single topped a chart to find the most sung song in the UK on New Year's Eve.
It accounted for almost a quarter (23%) of the 100,000 songs sung on Monday on Karaoke firm Lucky Voice's online service.
It pushed the traditional favourite, based on a poem by Scottish poet Robert Burns, off the top spot for the first time since 2005.
Other popular choices included Adele's Someone Like You and Call Me Maybe by Carly Rae Jepsen.