One in ten young people feel they cannot cope with day-to-day life and suffer from stress, a new report has found.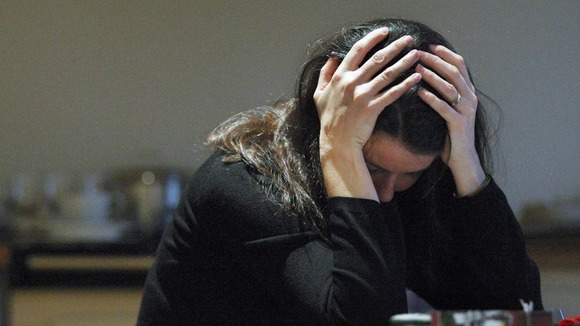 The Prince's Trust Youth Index reveals that young people not in employment, education or training are more than twice as likely to feel unable to cope as their peers.
The report - based on interviews with 16-to-25-year-olds - also shows how more than one in five young people did not have someone to talk to about their problems.