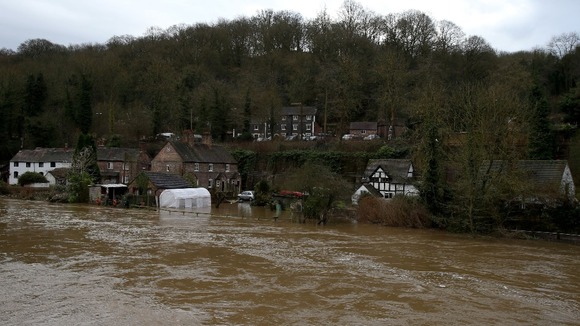 Riverside communities along the Ouse in Yorkshire and Thames are among those most at risk from expected floods, the Environment Agency has said.
Groundwater levels are high in Berkshire, South Gloucestershire and parts of Lincolnshire and temporary flood defences remain in place along the Severn, including at Ironbridge and Upton.
Work is also taking place to ensure that rivers can drain and flow freely in other parts of southern England, including Dorset, Hampshire, Wiltshire, West and East Sussex, the Environment Agency has said.
Click here to read how bad weather battered Britain in 2012.