The mid-winter will be bleaker for millions of rail travellers today as inflation-busting fare rises take effect after the festive break.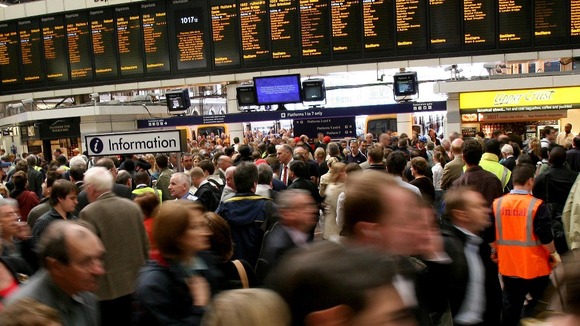 Regulated fares, which include season tickets, are increasing by an average of 4.2%, with the overall average rise for all tickets being 3.9%.
The rise follows a miserable few weeks for many commuters who have had to contend with floods, signal failures and, on some routes, staff shortages.
Campaign groups have pointed out yesterday's increase is the 10th successive above-inflation rise, with some rail season ticket holders seeing their fares rise by more than 50% in the last 10 years.