Samsung's Galaxy S3 tops Christmas phone sales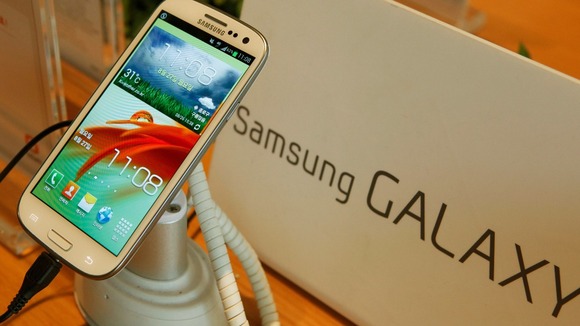 Samsung's Galaxy S3 smartphone was the most popular mobile handset in December 2012, according to uSwitch.com data.
Its predecessor, the Galaxy S2, was in second place while Apple's iPhone 4S and iPhone 5, released in September, were ranked fifth and sixth respectively.
The S3, 2012's best-selling phone, has now been Britain's favourite smartphone for eight consecutive months after going on sale in May, uSwitch.com said.