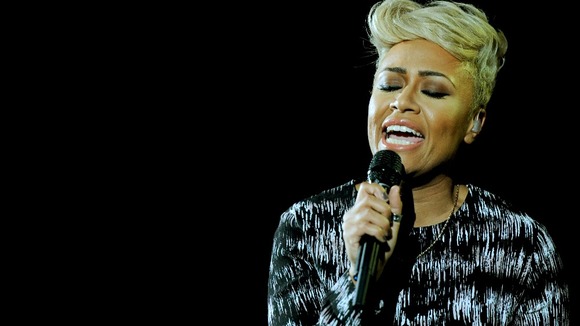 Total album sales fell by 11.2 percent to £100.5m in 2012, new BPI statistics showed.
The slump was caused by a 24.2 percent drop in CD album sales, which still make up 69.1 percent of all albums sold.
Digitally downloaded albums, which are now 30.4 percent of the total, continued to see an increase, growing from £26.6 million in 2011 to £30.5 million in 2012.