The new leader of the TUC has launched a strong attack on the Government for its "vicious spiral" of spending cuts which are hitting low-paid workers and jobseekers.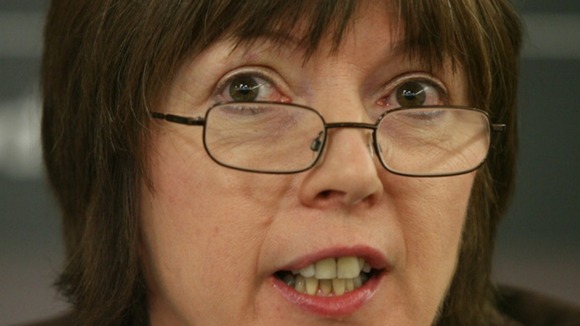 The coalition has reduced the living standards of some of the poorest people in the country through its welfare and benefits reforms, said Frances O'Grady, the first female leader of the TUC.
The Government is failing to offer the country a vision for the economy or hope for the future, she said.