The River Ouse in central York, which has flooded several times in the past few weeks, is currently more than 13ft (4m) above its average summer level after spilling over its banks again.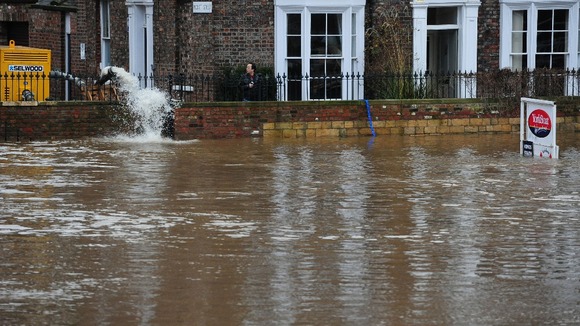 Pumps were being used to clear water from pubs, restaurants, homes and hotels along its banks today.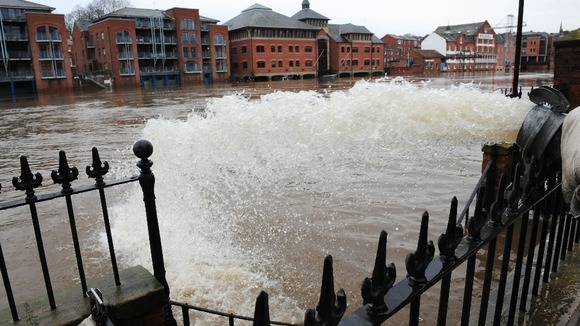 Many of the businesses hit were in the process of being renovated, having been shut since November's deluge.