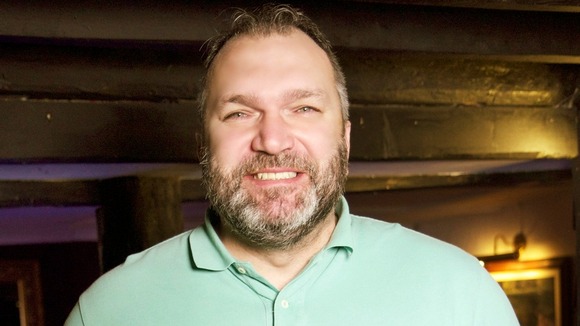 Former football Neil Ruddock promised to liven up Celebrity Big Brother this year just moments after his inclusion on the show was announced.
The ex- footballer was asked if he "had history" with fellow contestant Frankie Dettori. Ruddock said: "He will get filled in, and yes, we've got a bit of history."
Ruddock played for England, QPR,Millwall, Spurs, Southampton, Liverpool, West Ham, Crystal Palace & Swindon during his career.