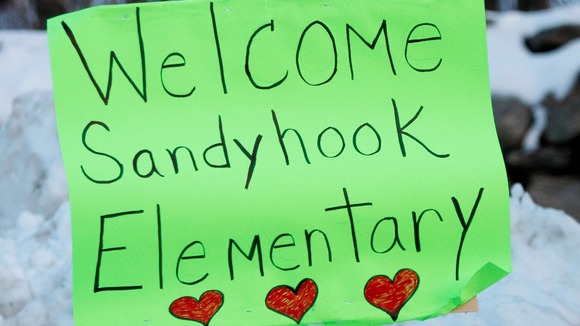 Children will return to classes after last month's shootings at a US elementary school, in a neighbouring Connecticut town.
The student's new school, the former Chalk Hill Middle School in Monroe, has been renamed Sandy Hook Elementary School, after their old one.
Newtown Superintendent of schools Janet Robinson made the announcement after a news conference in Monroe.
She said: "That's who they are. They're the Sandy Hook family."
The school where the shootings took place remains closed, officials have not yet decided on the building's future.