Currently, elderly people in England have to contribute to their own care costs if they have savings of more than £23,000.
The Centre Forum report suggests the costs could be met by ending the universal entitlement to winter fuel payment and granting it only to those receiving pension credit.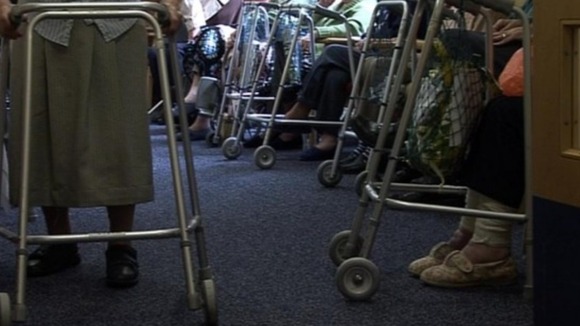 The report said:
"The Government needs to be clear in its message that a reformed capped funding system is the most appropriate way of dealing with a broken social care system, a crisis that has lasted over 10 years.
"The Treasury needs to grasp the 'best opportunity in a decade' provided by the Dilnot Commission, the goodwill expressed by the financial services industry and by care providers.
"Most importantly it should pay heed to the views of thousands of people who risk losing their entire life's work through having to pay for unexpected and unlimited care costs."