Tony Nicklinson's family wins permission to appeal High Court decision
The family of locked-in syndrome sufferer Tony Nicklinson has won permission to continue his right-to-die campaign by appealing against a High Court ruling that went against him.
Mr Nicklinson died a week after he lost his legal bid to end his life with a doctor's help.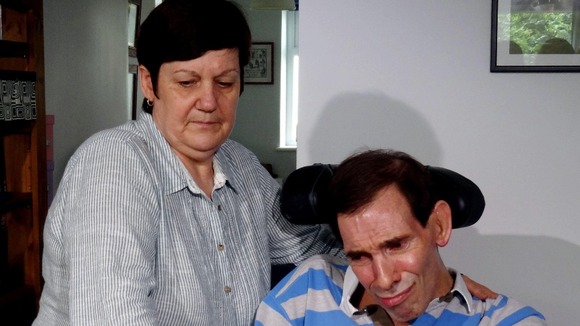 The father-of-two had been refusing food and contracted pneumonia after he was left "crestfallen" by the court's decision.
He died at his home in Melksham, Wiltshire, surrounded by family on August 22 last year.
The family vowed to continue Mr Nicklinson's campaign, and today it was confirmed the Court of Appeal has given permission for his widow Jane to bring an appeal against the High Court decision.
The appeal is being seen as an important test case on whether medical help can legally be provided to those seeking the right to die.