US Government slams Google chairman's North Korea trip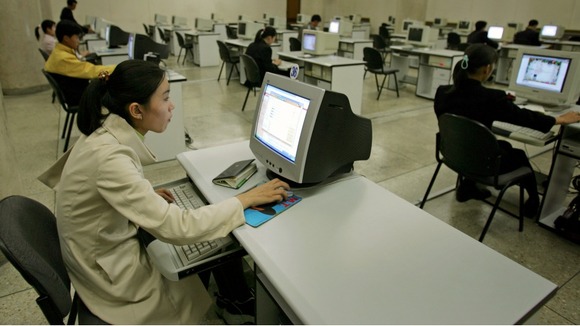 The US State Department has said it believes the time is not right for Google chairman, Eric Schmidt, and New Mexico's former governor, Bill Richardson, to make a planned trip to North Korea.
"We don't think the timing of this is particularly helpful," State Department spokeswoman Victoria Nuland told reporters, citing North Korea's launch of a long-range rocket in December.
She said both men were well aware of US concerns about the timing of their planned trip.