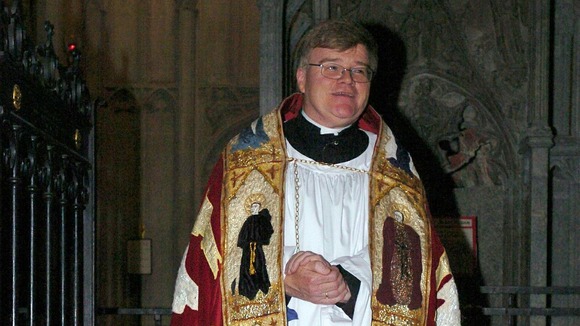 Today's announcement on gay bishops by the Church of England lifts a moratorium that was reportedly due to face a legal challenge from within the church's own ranks 12 months ago.
Reports last year suggested that that the Dean of St Albans, Dr Jeffrey John, who is in a celibate civil partnership, was considering legal action.
Dr John, regarded as Britain's most senior openly homosexual cleric, had accused the church of hypocrisy and publicly urged the Archbishop of Canterbury to take a stand.