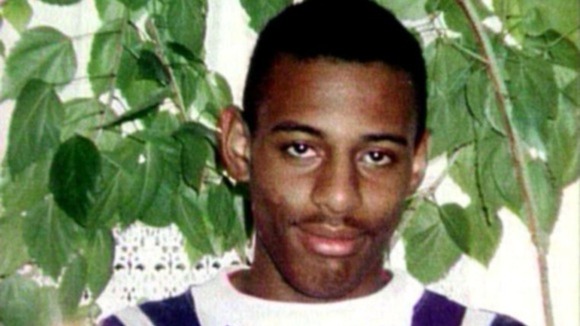 One year ago today Doreen Lawrence finally saw two men sentenced for the murder of her son Stephen, almost twenty years after his death.
To mark the twentieth anniversary, Doreen and The Stephen Lawrence Trust are announcing a string of events to celebrate Stephen's life and legacy.
Stephen Lawrence was stabbed to death at a bus stop in Eltham on April 22 1993.
Two men were sentenced to life for Stephen's murder, Gary Dobson and David Norris, exactly one year ago today.