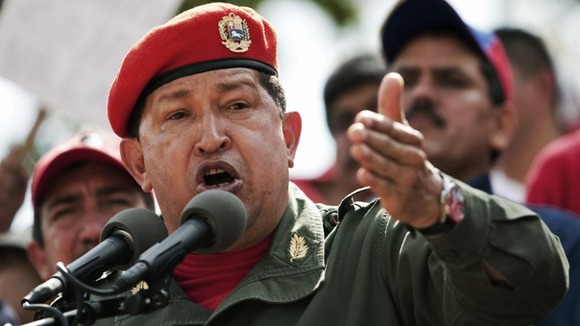 Venezuelan President Hugo Chavez is still suffering from a lung infection that has hindered his breathing as he battles to recover from cancer surgery, the government said.
Information Minister Ernesto Villegas, reading the latest official update on the president's condition in a hospital in Cuba, said: "Commander Chavez has faced complications as a result of a severe lung infection.
"This infection has caused a breathing insufficiency that requires Commander Chavez to strictly comply with medical treatment," the communique added, giving no further details.