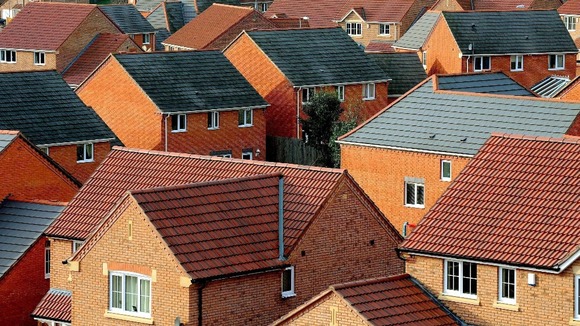 Nearly one and a half million people in Britain are falling behind with their rent or mortgage payments, new research from Shelter shows today.
The survey of more than 4,000 British adults found that the number of people constantly struggling to pay their rent or mortgage has increased by more than 40 per cent over the past year.
The charity warned that nearly eight million people are now facing a monthly battle to pay their rent or mortgage.