Service sector firms reported a slide in new work in December amid budget constraints and a lack of confidence, which was the second back-to-back decrease in new work since mid 2009.
Bad weather was also thought to have been a factor behind the overall contraction in the services sector as Britain was hit by persistent rain.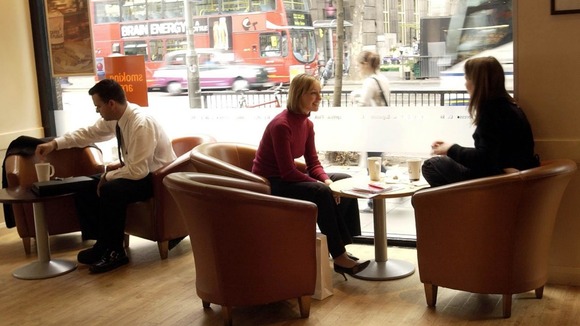 Chris Williamson, chief economist at Markit, said the service sector blow "raises the likelihood that the UK economy is sliding back into recession".
The UK would have to suffer two consecutive quarters in a row of declining output to be officially declared back in recession.