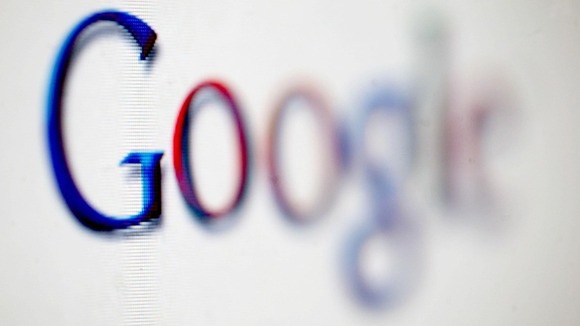 The US has criticised a decision by Google Executive Chairman Eric Schmidt and former diplomat Bill Richardson to visit North Korea.
State Department spokeswoman Victoria Nuland said: "Frankly, we don't think the timing of this is particularly helpful," citing North Korea's launch of a long-range rocket in December.
She said Schmidt and Richardson would be travelling as private citizens, not representatives of the US Government.