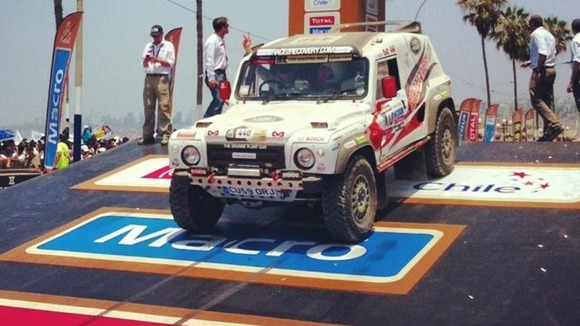 The team of injured soldiers taking part in the world's toughest rally have begun their challenge.
The team tweeted an image from the starting line of the Dakar Rally, in Lima, Peru, adding: "The Race2Recovery truck just went through the Dakar 2013 start. All our vehicles are out there; let battle commence."
The group aims to be the first disability team to complete the rally, which ends in Santiago, Chile.