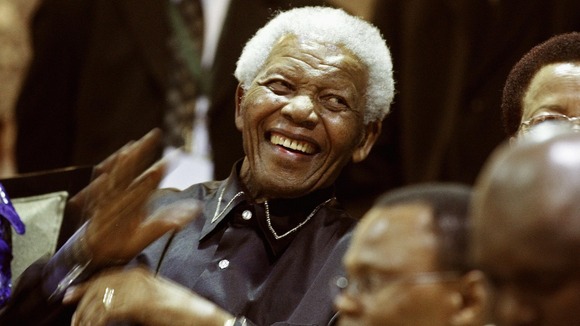 Former South African President Nelson Mandela has recovered from a lung infection and surgery to remove gallstones, the government said on Sunday.
"President Mandela has made steady progress and ... clinically, he continues to improve," the Office of the Presidency said in a statement, citing his medical team.
The 94-year-old was hospitalised for three weeks in December 2012 while he underwent treatment.