More than two million new cars were sold in the UK last year, an increase of 5.3% on 2011 and the highest since 2008, new figures have showed.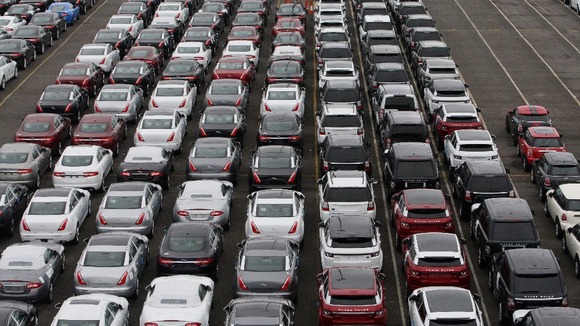 The increase was the biggest since 2001, with sales of new vehicles boosted by strong consumer demand, said the Society of Motor Manufacturers and Traders (SMMT).
Sales of new cars reached 2,044,609 over the year, with a 3.7% increase in December alone compared with the same month in 2011.