London Mayor Boris Johnson has said in the Telegraph that it is a 'relief' that child benefit will no longer be available to 'middle-class' families such as his own.
Mr Johnson wrote in the paper that it was an, "absurd system whereby low-income people paid in their taxes for richer families to receive this Mussolini-like reward for procreation."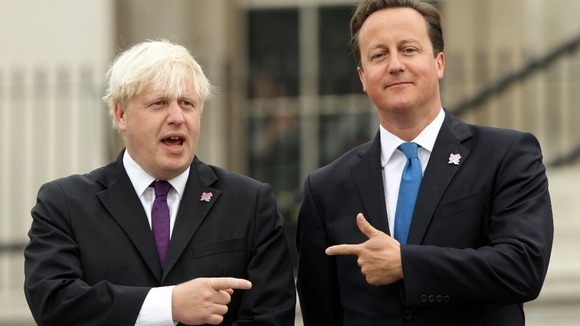 He calculates that his family has received, "about £47,547.40" in child benefit and says; "I feel both grateful and appalled to have profited in this way, and a sense of intellectual relief that today, the madness comes to an end."
The Mayor adds that the fact there will be "some losers" is part of welfare reform:
"I know that some people worry about the perverse impacts of the £50,000 threshold – and yes, I suppose it is an unfairness that a household with, say, two incomes each of £49,000 could continue to get the benefit in full, while a family with a single breadwinner on £60,000 would lose it altogether.
"But that is the trouble with any reform of a benefits system that now costs £207 billion a year."