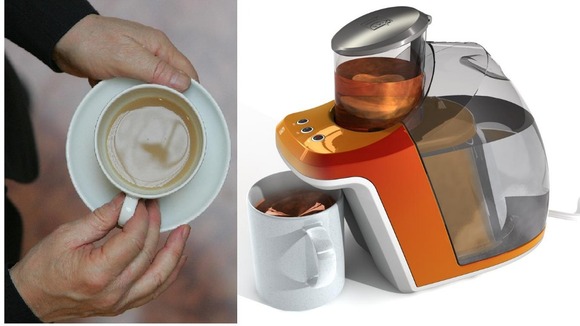 A British technology company is showcasing a tea-making invention that it claims can rival the traditional kettle and tea bag approach.
Cambridge Consultants have developed a process that uses tea capsules - similar to capsule coffee makers - to brew the perfect cuppa.
The user has the option of selecting the strength and flavour of their tea and the beverage is ready in just two minutes, according to its inventors.
The robotic tea-maker is being unveiled at the Consumer Electronics Show in Las Vegas, California this week.