SMMT chief executive Paul Everitt said: "More than two million new cars were registered in the UK during 2012, up 5.3% on the previous 12 months and the best result since recession struck in 2008.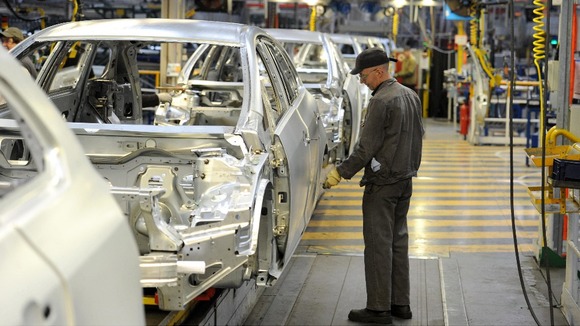 "Boosted by strong consumer demand, the market grew at its fastest rate for 11 years with innovative, fuel-efficient cars keeping buyers in showrooms.
"Looking ahead to 2013, we anticipate the market will hold firm, with manufacturers and dealers working hard to deliver quality and value to motorists."