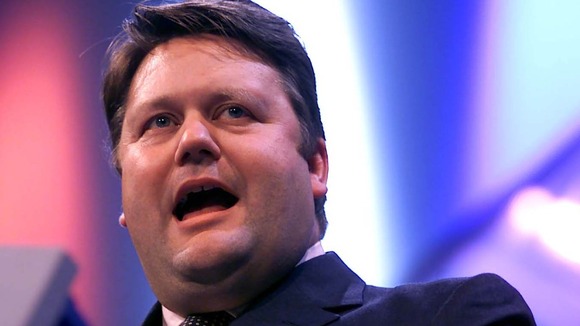 Lord Strathclyde, who today resigned as Leader of the House of Lords, admitted that frustration at Liberal Democrat rebellions in the second chamber had at times led him to complain the coalition was "broken", in an interview with Channel 4 News.
But he insisted that overall the power-sharing deal had been a great success and said the timing of his departure was "completely unconnected" to the launch of the mid-term review.
Lord Strathclyde told Channel 4 News: "I'm sure that at times of irritation over the course of the last 18 months, I might well have said that.
"But in fact the coalition is remarkably stable and we saw today between David Cameron and Nick Clegg a very strong personal chemistry and a real desire to make this coalition continue and work successfully right until the next general election.
"It is a good relationship because we understand the needs of the country and we are going to deliver on it."