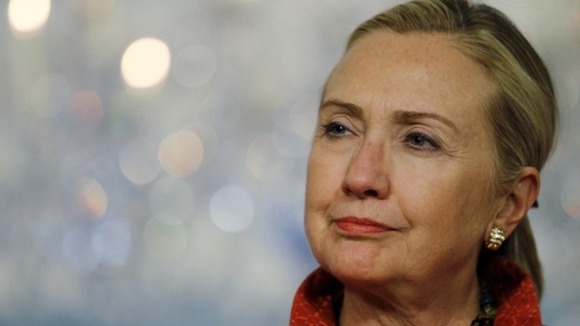 Hillary Clinton will resume her duties as the US Secretary of State today, five days after being released from hospital for treatment of a blood clot.
The State Department confirmed that 65-year-old Clinton will sit down with assistant secretaries of state for a closed-door meeting at 09:15am (14:15 GMT).
This will start a week long schedule of just under a dozen meetings, including three at the White House.
Her doctors say they expect a full recovery, following a series of ailments over the last month.