The court heard that Lennon, who had previously been refused entry to the US, used his friend's passport to travel to the country in September.He used a self check-in kiosk to board the Virgin Atlantic flight at Heathrow, and was allowed through when the document was checked in the bag drop area.
But when he arrived at New York's JFK Airport, customs officials who took his fingerprints realised he was not Mr McMaster.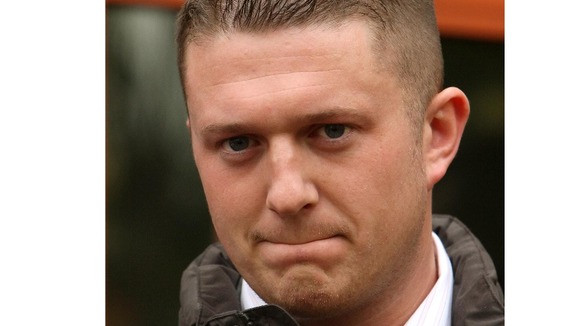 Lennon was asked to attend a second interview but left the airport, entering the US illegally.
He stayed just one night and travelled back to the UK the following day using his own legitimate passport - which bears the name Paul Harris.
The court heard that is the name that appears on the EDL leader's passport, although he uses aliases.