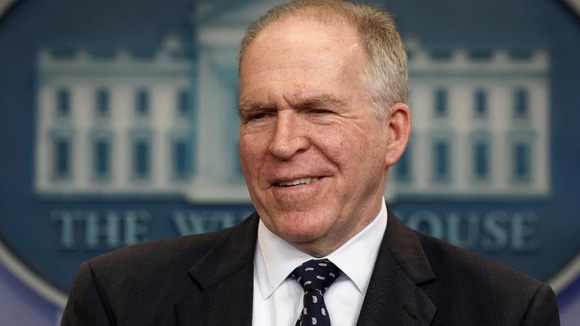 President Obama has nominated John Brennan to be the new director of the CIA, replacing David Petraeus who resigned over an extramarital affair.
Brennan is a controversial choice for Obama after questions have been raised about his views on enhanced interrogation techniques used on terrorism suspects during the Bush administration.
The appointment must still be confirmed by the Senate.