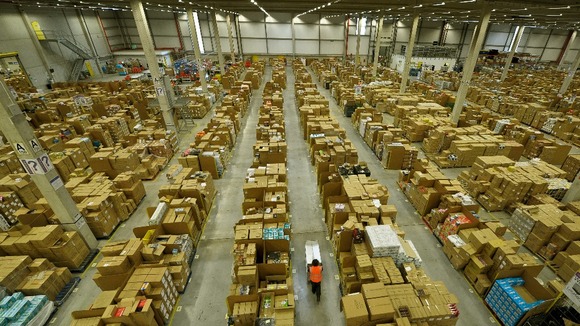 More signs that shoppers are shunning the high street emerged today with figures showing an 18% jump in internet sales this Christmas.
The British Retail Consortium (BRC) said online sales grew at the fastest rate for a year in crucial December trading, as shoppers with smartphones and tablets benefited from more sophisticated websites and click and collect services.
Despite the cyber boost, it was still an "underwhelming" month for retailers, with overall like-for-like sales edging up just 0.3%, according to the closely watched survey from the BRC and KPMG.