Afghan National Army Major General, Sayeed Malook, 215th Corps commander, has said he is "deeply upset" by death of a British serviceman in a so-called 'inside attack' yesterday.
"Regrettably despite all our efforts to prevent incidents such as these last night we missed one of these again.
"I'm deeply upset and heartbroken at this. We will focus all our efforts towards preventing these incidents.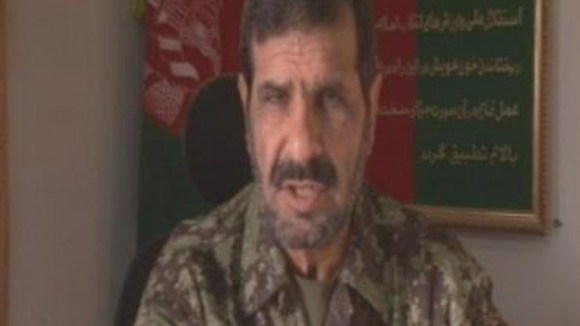 "I would like to express my condolences to the families and relatives, and I would also like to wish good health to those who have be wounded in this incident", he added.