When it comes to big name brands in the world of consumer electronics, the UK doesn't leap to the top of the list. The power still lies with South Korea, China, Japan and the United States.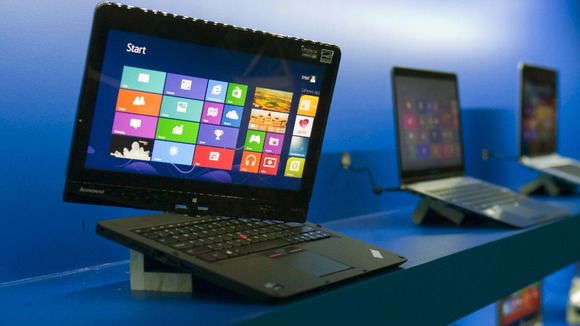 But were still a key player - especially when compared to other European countries. The UK has the largest technology market of any country in Europe with £8 billion spent each year. That accounts for almost 15% of the £140 billion spent throughout Europe annually.
The technology sector and investment is growing too. It currently contributes 12% of GDP and results in 600,000 direct jobs in the country. Companies like ARM are evidence that Britain's technology industry can still play a key role in designing components found in the international giants products.