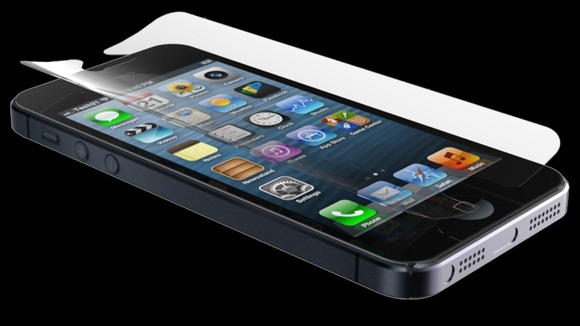 A smartphone cover boasting bullet-proof casing has become the latest mobile protection product to be launched at the Consumer Electronics Show in Las Vegas.
Makers Tech21 said the Impact Shield is made from an advanced impact material currently used in Military Grade Bullet Proof glass and the cockpits of fighter jets.
Properties in the material even enable it to "self-heal" over time if the phone is scratched or bumped, they said.