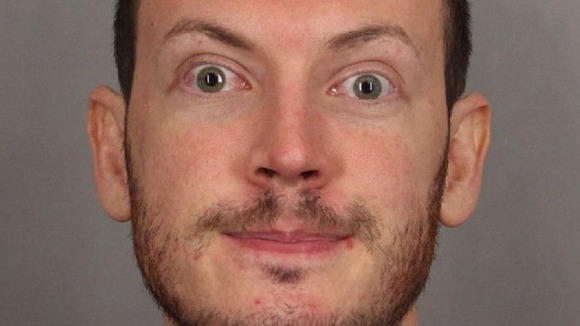 Prosecutors have outlined their case against the American student charged with shooting a dozen people to death at a cinema in Colorado last July.
The hearing today, in which James Holmes, 25, faces more than 160 charges including first degree murder and attempted murder, will determine whether the case will go to trial.
According to investigators, Holmes was wearing body armour and a gas mask when he opened fire and tossed two gas canisters into the cinema on July 20th.
Twelve people died and 58 were wounded in the cinema which was screening the latest Batman film, The Dark Knight Rises.