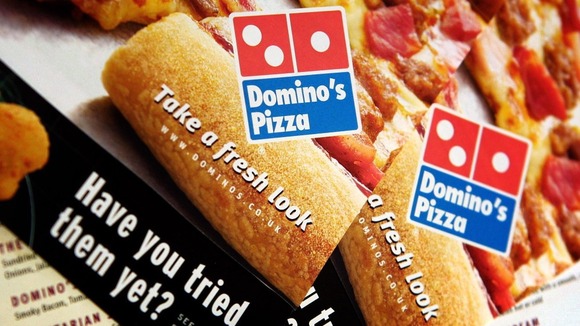 The rise in online shoppers over Christmas was also enjoyed in the fast food sector, with pizza delivery firm Domino's recording a sharp rise in festive figures.
Web sales in the UK and Ireland rose 56.6% to £84.1 million in the 14 weeks to December 30, including £2 million of sales in a single day for the first time.
In line with the trend seen in the retail sector, Domino's said a fifth of online business now came from customers using mobile devices, up from 10% a year ago.
E-commerce now accounts for 55.7% of deliveries in the UK, against 44.3% in 2011.