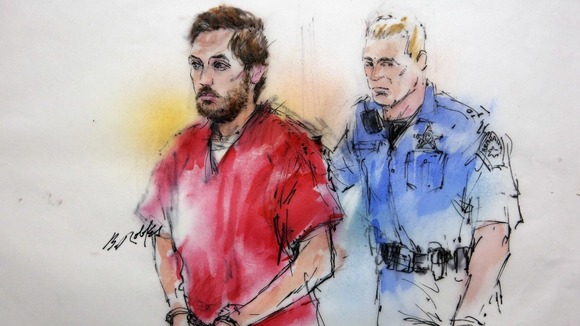 Prosecutors have outlined their case against James Holmes, charged with shooting a dozen people to death at a screening of a "Batman" film at a cinema in Colorado last July.
According to legal analysts, the evidence appears to be so strong that Holmes may accept a plea agreement before trial.
If this happens, it could mean that the victims and their families, might be spared the trauma of going through a lengthy trial.