Anthony Smith, chief executive of rail customer watchdog Passenger Focus, has said of Network Rail's expansion £37.5bn investment plan:
"Passengers will welcome the fact that Network Rail and train companies are working together on a plan to deliver passenger and Government priorities - more trains on time, and more seats.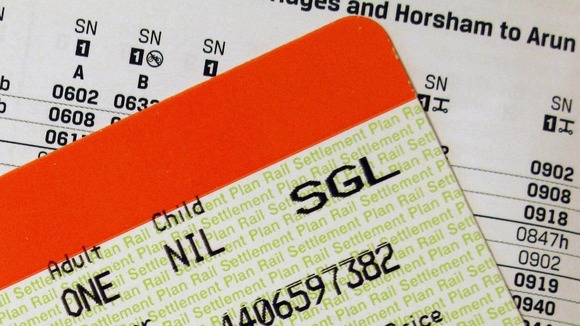 "This work must be passenger-focused in the planning and delivery. Improvements in satisfaction are welcome, but we would like to see an earlier date for setting a satisfaction target.
"Passengers already put in roughly £2 for every pound spent by the taxpayer. It is critical that industry tackles its value-for- money offering, reducing costs without cutting services, to head off another five years of above-inflation fare increases."