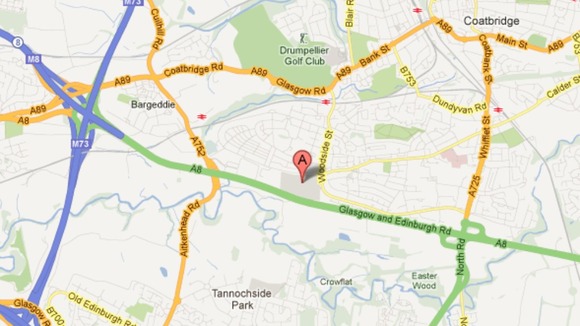 A family grave will be reopened today in search of the body of missing schoolgirl Moira Anderson.
The exhumation is expected to take several days and will be conducted by Strathclyde Police and led by forensic anthropologist Professor Sue Black.
Experts are investigating the possibility that Moira, who went missing more than a century ago, was dumped under a coffin in the grave, which could have been open at the time of her disappearance.