Bob Crow, the general secretary of the Rail Maritime and Transport union has responded to Network Rail's £37.5bn investment and expansion plans.
"While we support any plans to expand and invest in Britain's railways, you cannot seriously expect to safely increase capacity while at the same time the Government is looking to axe key frontline staff on trains, track and stations", he said.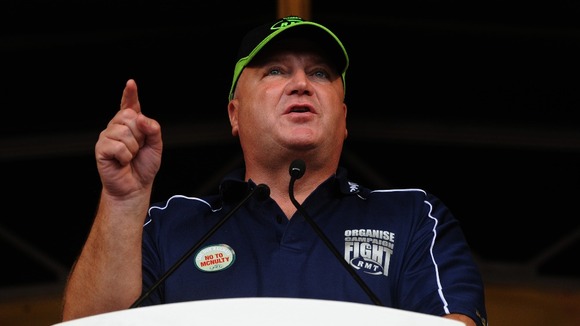 He went on: "If the Government press on with the jobs cuts plans, they will simply be cramming more and more people into an overcrowded and unreliable service where safety is compromised and the profits of the private train operators are prioritised. That is simply a recipe for disaster."