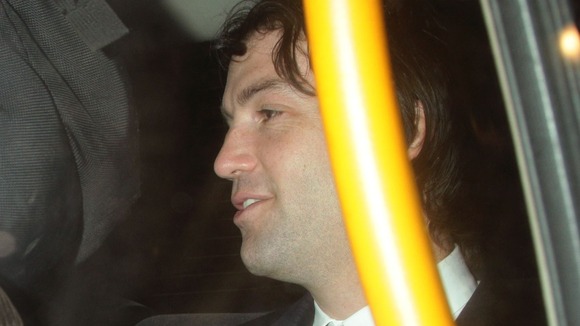 Desmond Browne QC, for News Group Newspapers, which publishes The Sun, had fought the case for the newspaper to publish "partly naked" photos of Ned RocknRoll.
"We say he is a public figure. Mr RocknRoll has propelled himself into the position of public figure," he told Mr Justice Briggs, adding: "He tries to pretend his lifestyle is not rock and roll at all. That does not hold water."
He said Mr RocknRoll took a job at his uncle Sir Richard Branson's Virgin Galactic and "apparently made up for himself" the job title of "Head of Astronaut Relations and Marketing".
Mr Browne said Mr RocknRoll was not embarrassed at the party and said the photographs were posted on Facebook for "all to see" as part of an "innocent joke".
"If it was so innocent what is the problem? Why not let the public judge what is acceptable behaviour?" he added.