A second inquest into the death of Amy Winehouse has confirmed the singer drank herself to death.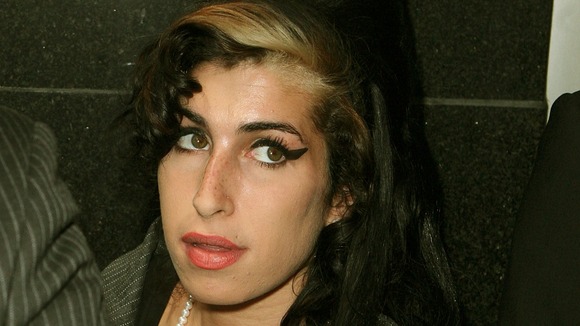 Another inquest had to be carried out after it was discovered the original coroner wasn't properly qualified after being given the job by her husband. He was a senior coroner in North London.
The subsequent inquest was expected to reach the same conclusion about the cause of death.
The hearing was told today that the star was more than five times the legal drink-drive limit when she died, having 416mg of alcohol per decilitre of blood in her system - the legal driving limit is 80mg.
St Pancras Coroner Dr Shirley Radcliffe said the star died from "alcohol toxicity... a level of alcohol commonly associated with fatality". She said Winehouse "voluntarily consumed alcohol" and added that "two empty vodka bottles were on the floor" beside her bed when her body was discovered.