Luka Apps is "really impressed" that people around the world are reading his email according to a tweet from his father Simon.
Luka has become the toast of Twitter since his father posted the seven-year-old's email to Lego about a lost mini-figure which resulted in a response and a replacement.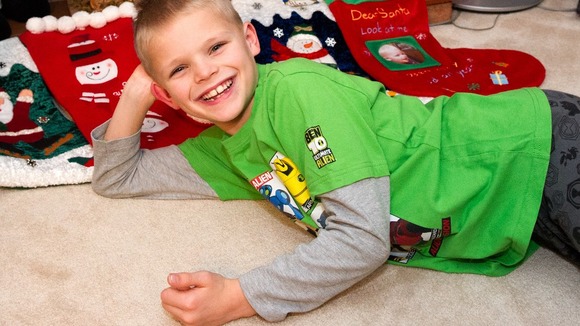 Since posting both the original email and response on the social network Luka has been, "slightly hyper with all the Lego stuff. Trying to calm him down to get him to school!"
Mr Apps added that; "It did indeed make his day. And now he's really impressed that people the other side of the world are reading his email."