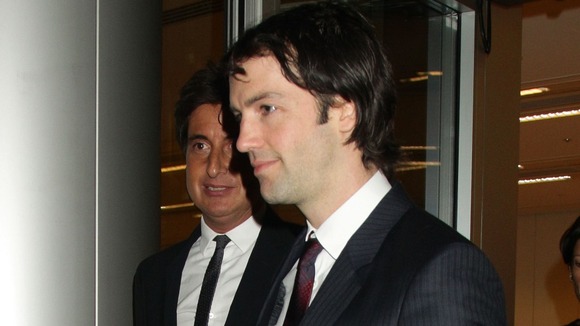 Embarrassing party photos of Kate Winslet's husband Ned RocknRoll obtained by The Sun were "taken by a private individual" and were "not intended to be seen by the world at large," his barrister, David Sherborne, told the High Court.
Mr Sherbourne told Mr Justice Briggs that although the images were on Facebook, they would require "some pretty specialist knowledge" to access them.
"This cannot possibly be described as 'in the public domain'," he said, adding that The Sun had intended to ridicule his client.
"The intention (is) to say something embarrassing about Miss Winslet's future husband," he said.