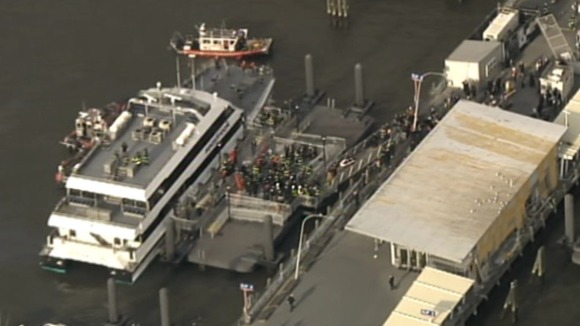 A total of 57 people were injured as a commuter ferry crashed into a pier in lower Manhattan, it has been confirmed.
One person is criticality ill, and is understood to be in surgery for head injuries. There were a total of 343 aboard, including five crew members.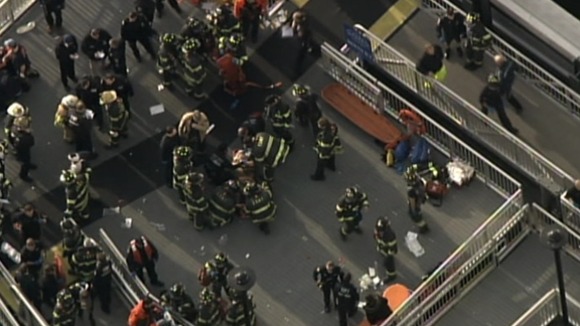 The New York City Fire Department said firefighters and rescue workers were on the scene of the accident near the South Street Seaport. Some of the injured were taken to the hospital, while others were treated at the scene.