Extradited British businessman Christopher Tappin has been given a 33-month prison sentence for arms dealing after striking a deal with prosecutors in the US.
Tappin, 66, from Orpinton in Kent, pleaded guilty in November to one count of aiding and abetting the illegal export of defence articles in a plea bargain to lower his sentence.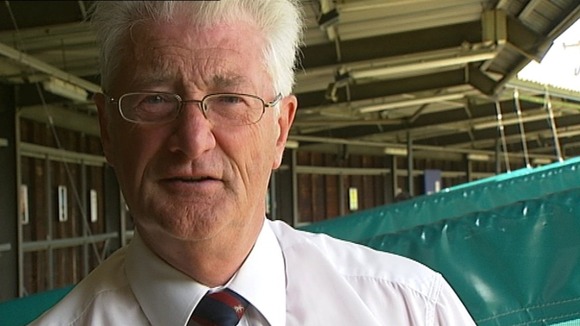 He is likely to serve at least some of his sentence in the US while he awaits permission for a transfer to a prison in the UK.
Tappin previously denied attempting to sell batteries for surface-to-air missiles which were to be shipped from the US to Tehran via the Netherlands.